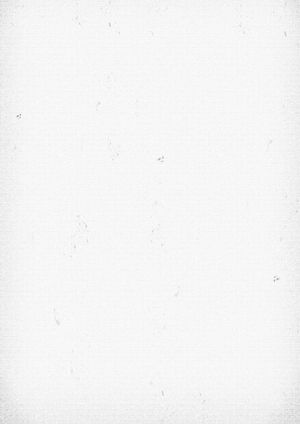 Tomorrow Bird is a multi-award-winning acoustic music duo based in Reading, UK.  
Each of their heartfelt songs is a passionate ode to the human experience...  They sing of hope, love, loss, courage and empowerment; creating stories and melodies rendered all the more poignant by the duo's rich vocals and seamless harmonies. 
Following the release of their debut single, Tomorrow Bird was named Best Duo at the 2017 and 2018 GSMC Awards.  They followed this up with their award-nominated, self-titled debut album and 2019 LGBTQ+ charity single, 'Love is Love.  Their 2020 NHS charity single 'Not All Heroes Wear Capes' and album title track 'What Comes Next' took home the GSMC award for Best Single 2021 and 2022 respectively. The pair have also just received the coveted award for Album of the Year 2023.
Jen Bird 
A former theatre actress, Jen performed lead roles in 'Jesus Christ Superstar' and 'The King & I' before being bitten by the songwriting bug.  As a solo artist, she has released two albums and multiple singles - including 'Shout at the Dark' - a powerful anthem to raise funds for the mental health charity, SANE UK.  Jen also performed three songs for Nintendo's critically acclaimed Xenoblade Chronicles 2.  
Simon Driscoll 
Simon began his musical journey as a classical pianist before becoming the frontman of the folk-rock band, Burnt Tomorrow.  Following the release of the band's first two albums, he returned to his classical roots with two stunning piano albums, Hope Shines Through and (the chart-topping!) Broken Can Still Be Beautiful.  Simon also hosts a musical instrument and equipment review channel on YouTube - the (modestly titled!) Average Reviews from an Average Guy.
Together the pair have also written and produced five original musicals.