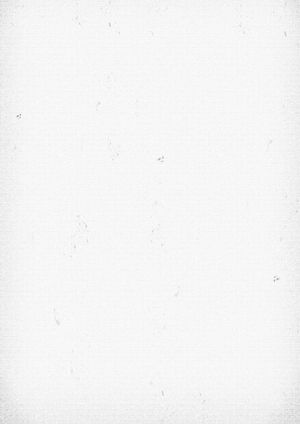 our New Christmas Album is out Now!
'Mistletoe' is an album of timeless and beloved Christmas carols, performed by multi-award winning Folk-Americana duo, Tomorrow Bird.
Over the years (and especially following the release of their 2021 musical advent calendar!) the pair have been heartened by numerous audience requests to release an album of acoustic carols… The result is 'Mistletoe' - a heartfelt, harmony-infused collection of Christmas gems. 
Featuring everyone's favourites (and even one or two you may not have heard before!) this album is a musical must-have for your folky festive season. 🎄✨

Click HERE to buy the digital album on our website
Click HERE to buy the CD version.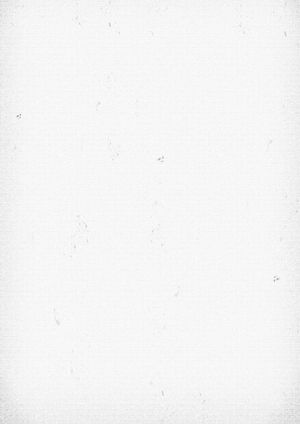 Tomorrow Bird is a multi-award-winning folk/Americana duo, featuring the combined forces of solo artist Jen Bird, and Simon Driscoll from folk-rock band, Burnt Tomorrow. 
Drawing musical influences from folk, country and Americana bands (such as The Civil Wars) their haunting melodies and heart-felt lyrics have transfixed audiences and marked them out as a band to watch!   
Their album 'What Comes Next' won the 2023 GSMC Music Award for Album of the Year.  Don't miss the pair's weekly videos on YouTube...