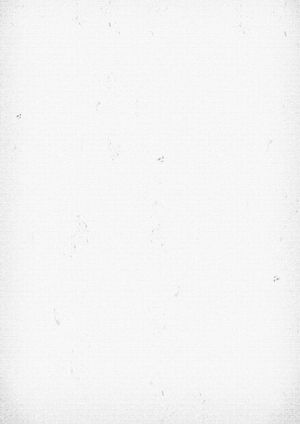 New Album Out Now!
'What Comes Next' is the much anticipated second album from award-winning UK folk duo, Tomorrow Bird. 
It is an emotional, heartfelt musical journey showcasing the highs and lows of these recent, challenging years, and unprecedented times… 
Featuring anger-fuelled demands for social justice; joyous odes to the promise of today, and sweet serenades that are both prayer and lullaby - this album is a kaleidoscope of human experience… (It even has a toy mole doubling up as a drum!) 
Inspired by life, and guided by the principles of Wabi-Sabi (a Japanese philosophy celebrating the perfection of imperfection, and symbolised by an incomplete circle) we offer it up to the world with a hopeful and thankful heart. 
We know not what the future may hold… But no matter what comes next - we will be singing… Always singing.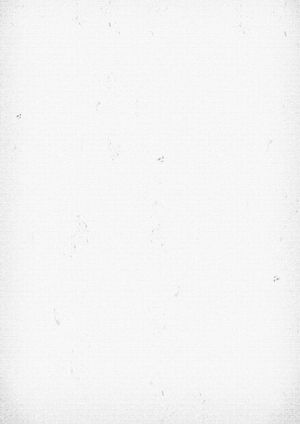 Tomorrow Bird is an award-winning acoustic duo, featuring the combined forces of solo artist Jen Bird, and Simon Driscoll from folk- rock band, Burnt Tomorrow. 
Drawing musical influences from folk, country and Americana bands (such as The Civil Wars) their haunting melodies and heart-felt lyrics have transfixed audiences and marked them out as a band to watch!   
Their song 'What Comes Next' won the 2022 GSMC Music Award for Single of the Year.  And their new album is out now!
*Don't miss the pair's weekly videos on YouTube...